IT Beratung für Financial Services - so speziell wie Ihr Business.
Wir implementieren IT-Lösungen für Finanzdienstleister. Unser Geschäft ist es, Ihres zu verstehen. Financial Accounting-Lösungen sind unsere Stärke. Standardsoftware ist unsere Spezialität.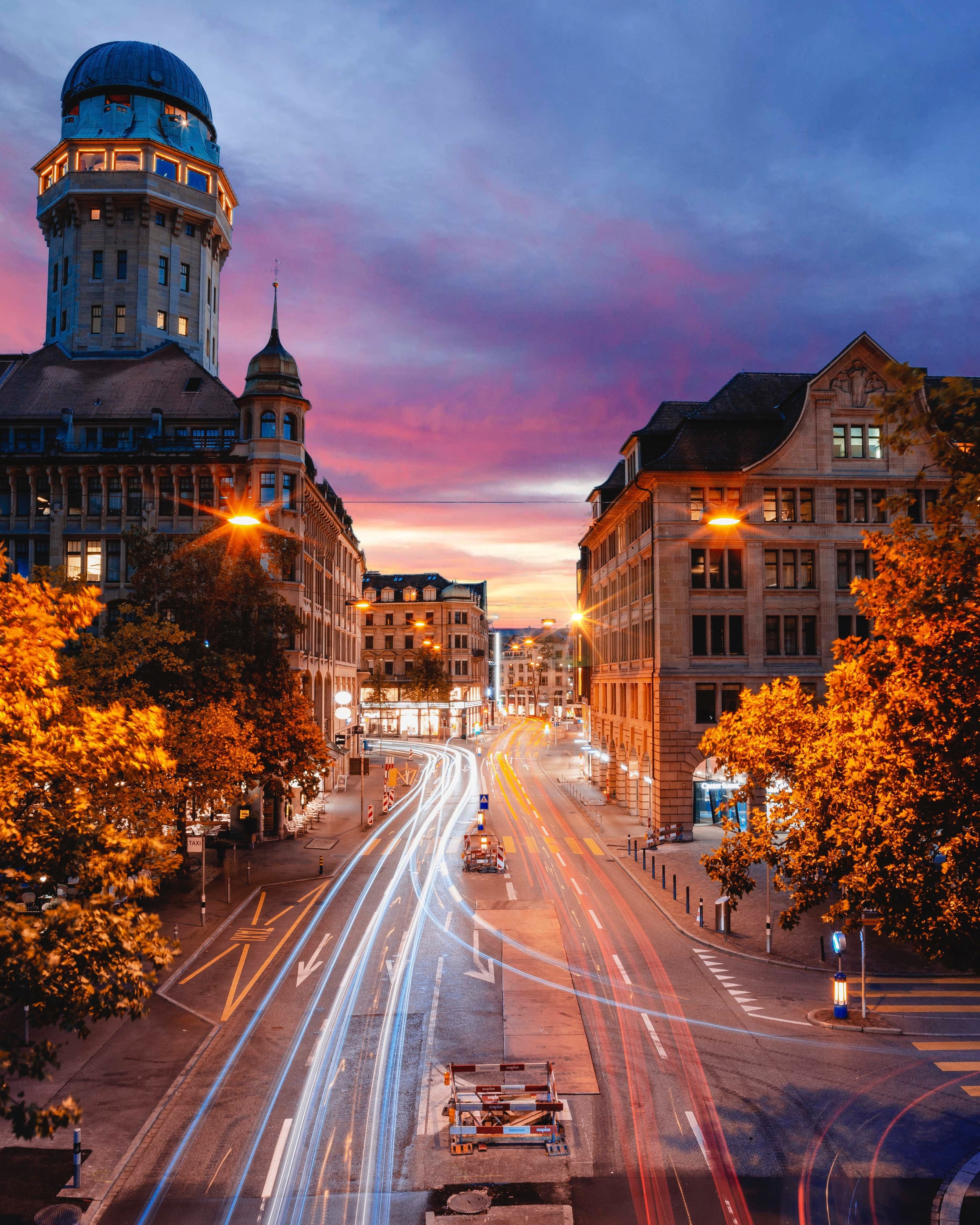 IT Consulting for Financial Services - as special
as your business.
We offer IT consulting services to financial service providers. Knowing your business is our business. Financial accounting solutions are our expertise. Standard software package implementations are our speciality.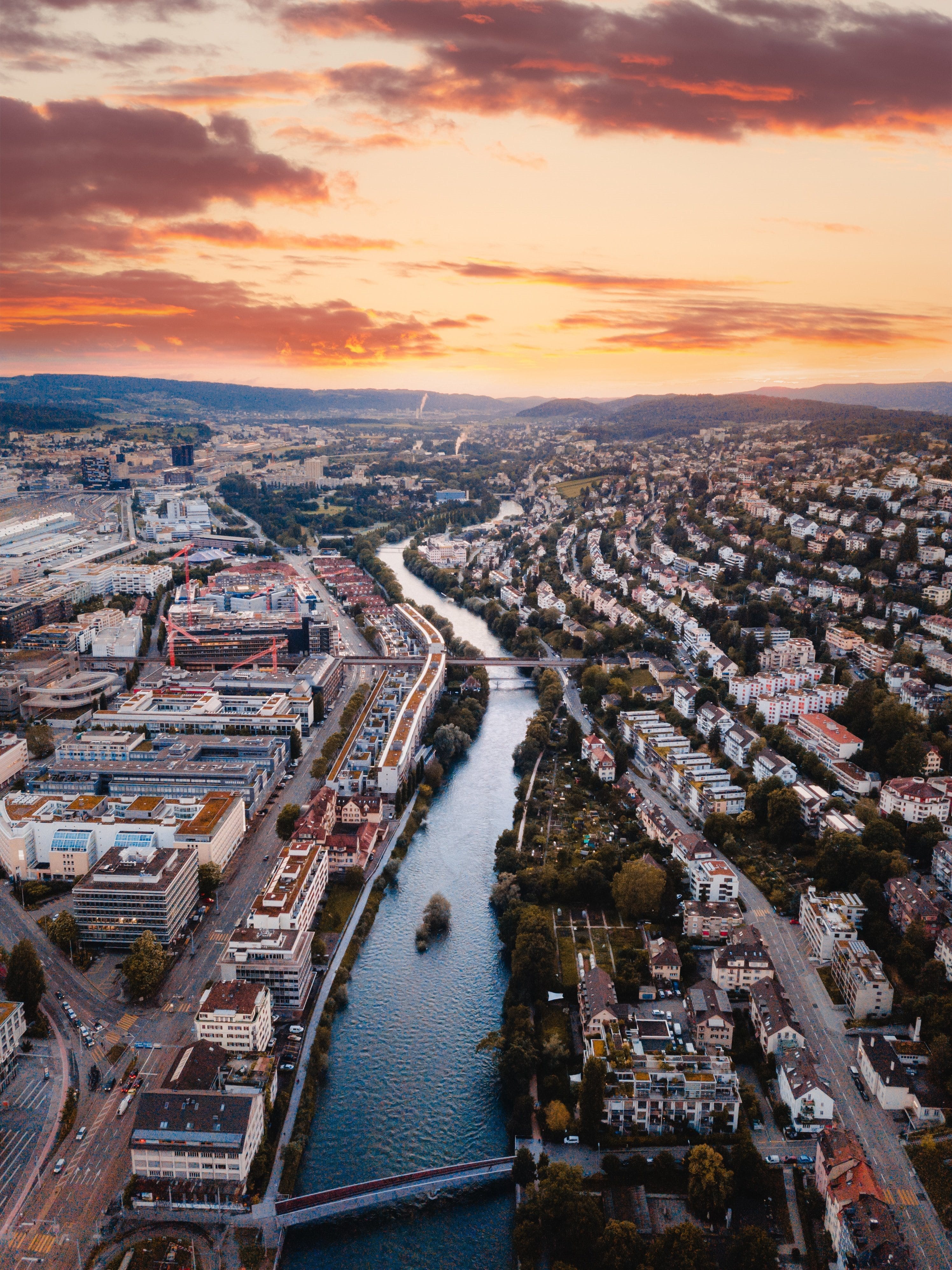 Wo Sie uns finden. Where to find us.
Content from Google Maps can't be displayed due to your current cookie settings. To show this content, please click "Consent & Show" to confirm that necessary data will be transferred to Google Maps to enable this service. Further information can be found in our Privacy Policy. Changed your mind? You can revoke your consent at any time via your cookie settings.
Consent & Show
Kontakt / Contact
contact@conbatex.ch
+41 56 450 96 63
Adresse / Address
conbateX (Schweiz) GmbH
Bruggerstrasse 69
5400 Baden