We make sure your numbers are correct. Specifically, zeros and ones.
We value a trust-based collaboration and attach a strong importance to a long-standing customer relationship. Our ambition is to support you through all project phases, from initialization to go-live and beyond.


Functional Compentence
Our core competency is the design, enhancement and implementation of analytical standard software for financial service providers. Distinct business knowledge paired with local expertise are the basis of our work. Our challenge is to optimally convert business requirements into IT solutions.


Accuracy - down to the detail
We know how important financial results are for your company. And we understand which details of your financial results are crucial for managing your company. That's why we develop IT solutions in financial accounting for more than just accounting and reporting.


Solution competence
In the financial sector, as of late also at banks, SAP software has been established as the standard. As an SAP Service Partner, we are ideally positioned to build or expand your SAP system landscape. Through customized combination and adaptation of SAP modules, we design solutions for your specific needs without compromising the benefits of standardization.


Expertise
Our project teams combine up-to-date business expertise with excellent IT skills, leveraging international project experience and 15 years of consulting experience in the Swiss banking sector to develop future-oriented solutions for you.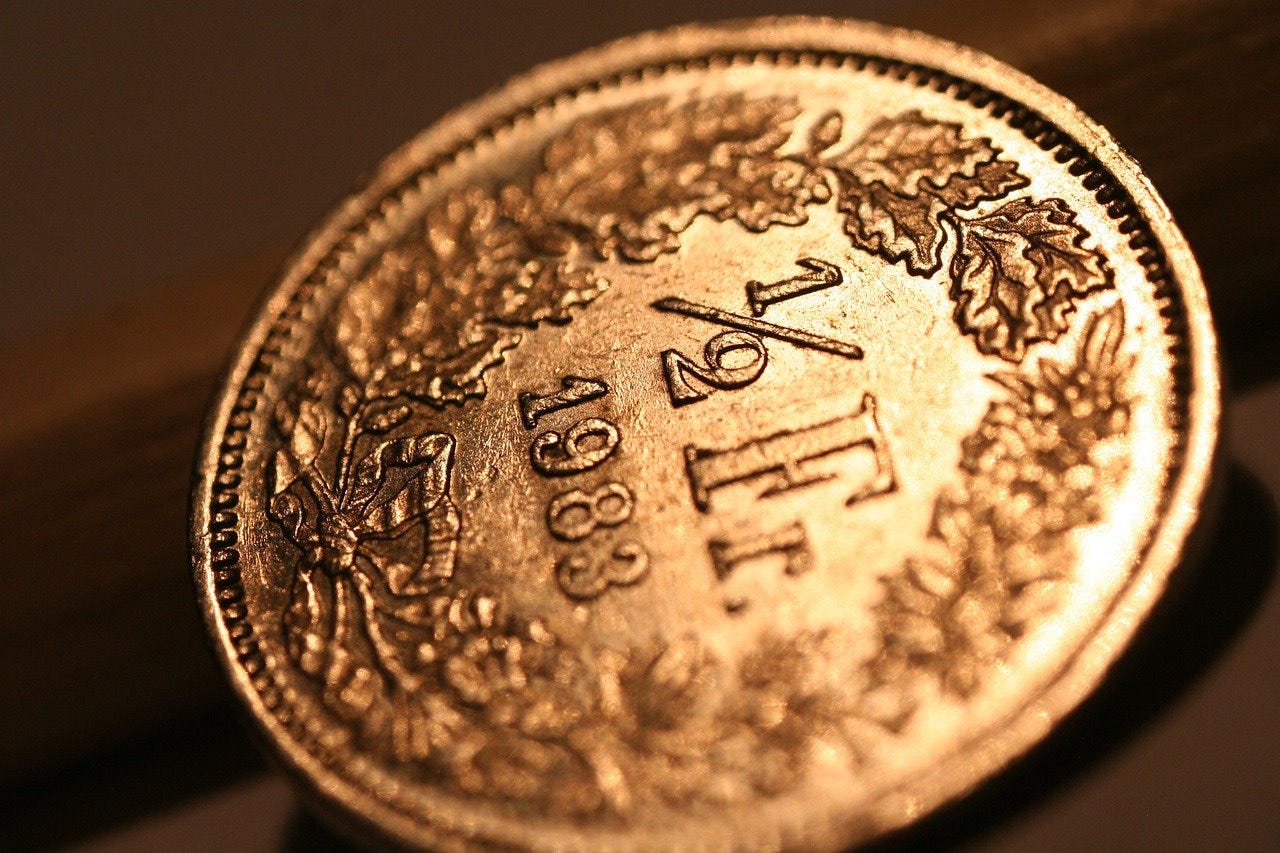 We know the Swiss market - especially in Finance.
For more than 15 years, we have been focusing on the specialist topics of accounting, balance sheet preparation, risk management (incl. Basel II/III), regulatory reporting and asset-liability management in Switzerland. We are very familiar with RVB, ERV, OR, SNB banking statistics and esisuisse reporting.

For our customers, we fully implement the regulatory and technical requirements in IT processes that provide the necessary reports and analysis results in a highly automated manner, on a daily basis or even intraday. The basis for this is usually standard software from SAP. However, we also draw on many years of implementation experience with other providers, such as FIS Ambit Focus.

Our clients in Switzerland include cantonal, commercial and private banks as well as data centers.